For this project the VTuber ShibaLinu wanted a fresh new logo for their personal branding, as well as matching assets for their livestreams that represented their VTuber persona.
We worked through many ideas to create a fun and playful logo that reflected the prevalent logos seen in the current VTuber landscape. After the logo was completed we then discussed further to create a matching transition and some animated assets based on their pre-existing branding.
. Logo
. Stream transition

. Animated overlay

. Animated "Starting Soon" screen

. Animated "Be Right Back" screen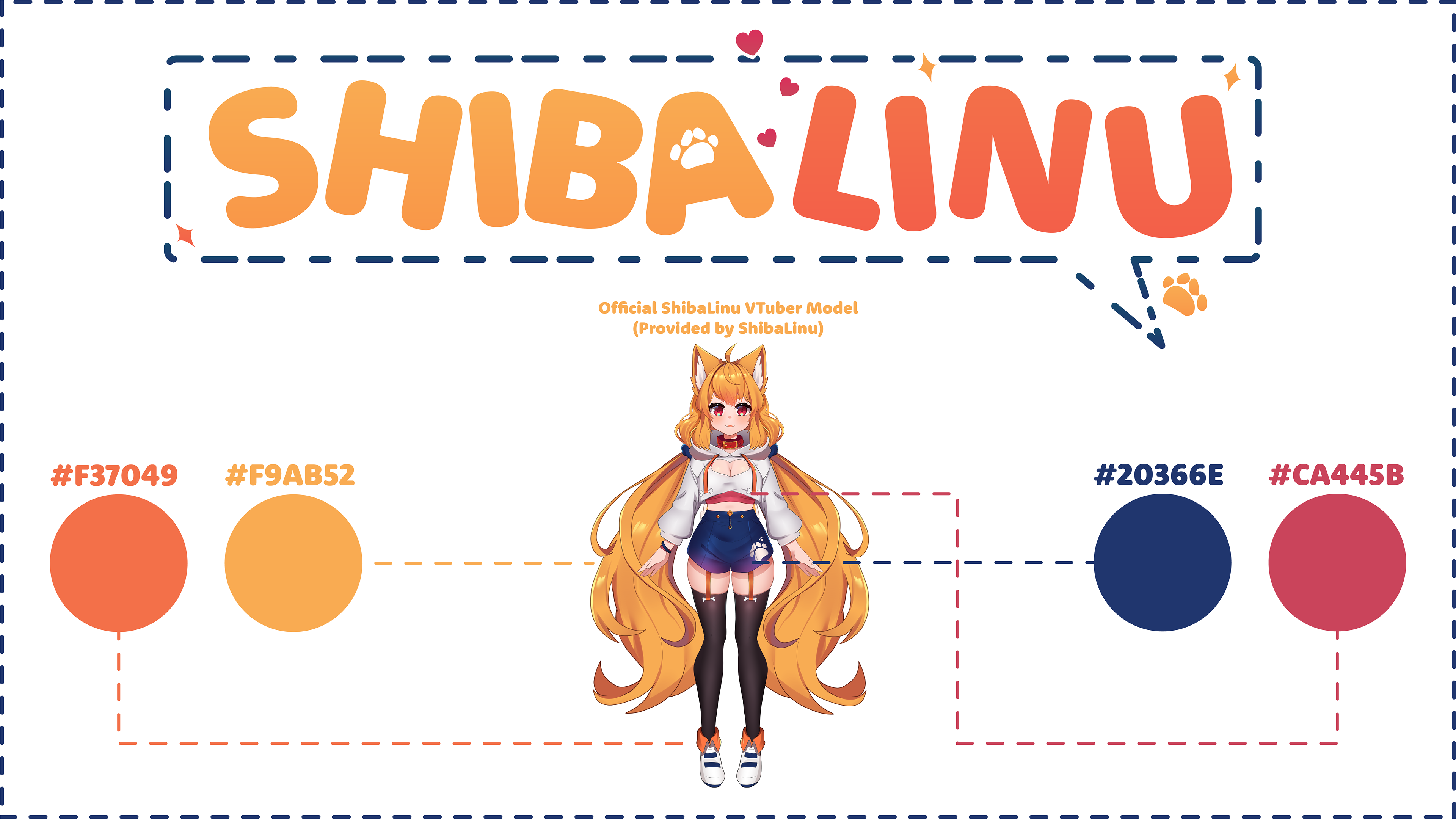 The new ShibaLinu logo is based directly on the colours used in their latest VTuber model, as they wanted to reflect their personality and character as much as possible in their branding. It is very playful and fun with the letterforms and illustrations to highlight their cheery artistic nature.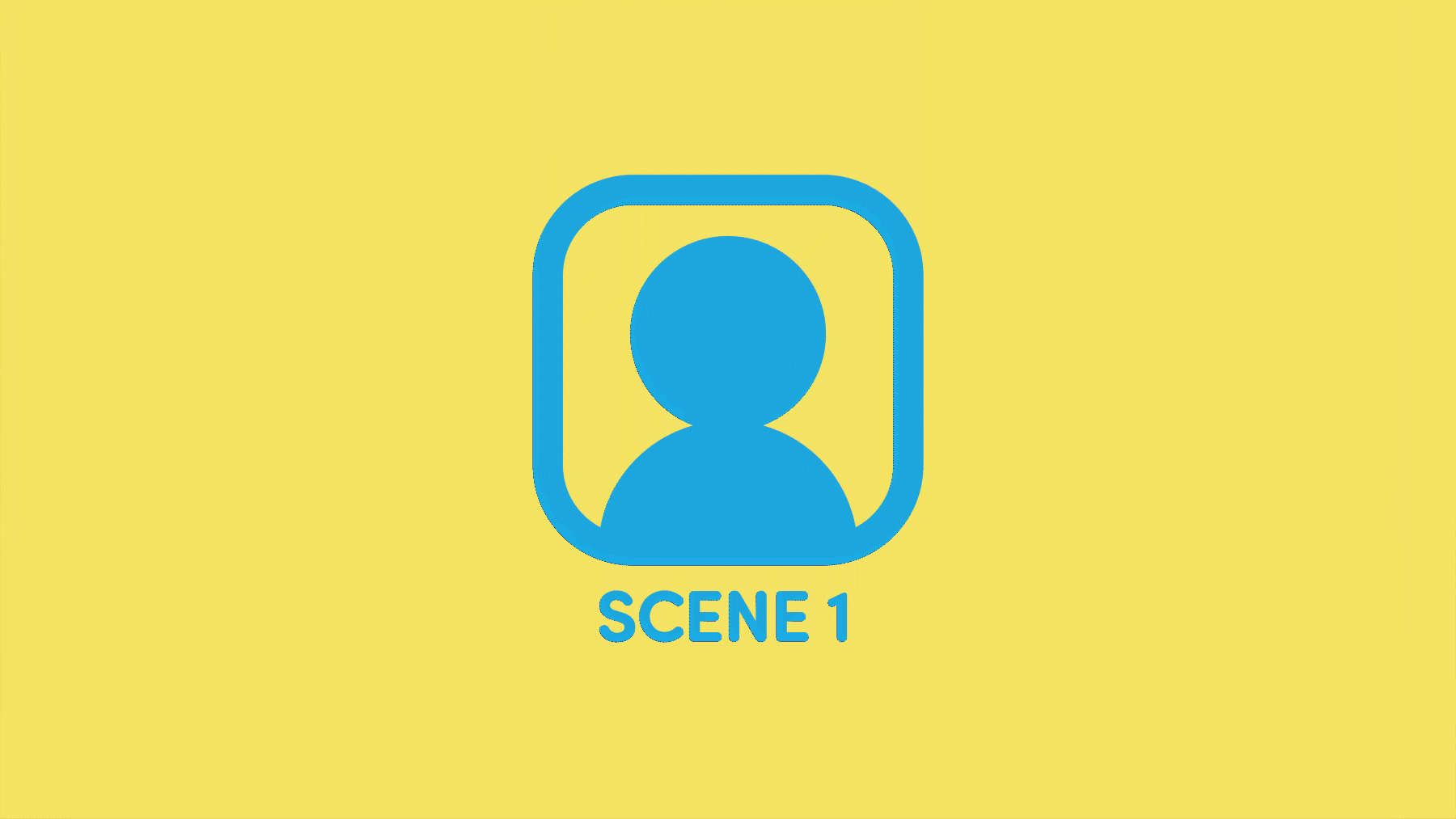 I wanted to bring the logo to life by animating each and every element, using the most vibrant colours from the logo and retaining the paw-motif used throughout Lin's branding. Having everything gradually and individually animate in also makes reference to Lin being an artist as the elements look like they are being drawn in one by one.
Animated Starting Soon, BRB & Offline Screens
These screens utilized assets provided to me by the client such as the background, font and boxes - my task was animate everything and create seamless loops using motion design in After Effects. I kept the motion graphics smooth and bouncy like in the transition to maintain consistency, so despite the visual aesthetics being different there is still a sense of cohesion and harmony.