Collectively create an identity for an exhibition in which you will showcase your best work.
We created an identity that encapsulates our love for pop culture in design that presents us as simultaneously fun, passionate and professional. 
(All work displayed was my input to the project unless stated otherwise)
Joshua Lawrence (aka AuraLink) - Motion specialist // Exhibition theme is animation
Daniel Bailey - Editorial specialist // Exhibition theme is fashion
Saffron Grinstead - Illustrator specialist // Exhibition theme is videogames
Lauren Parker - Traditional art specialist // Exhibition theme is film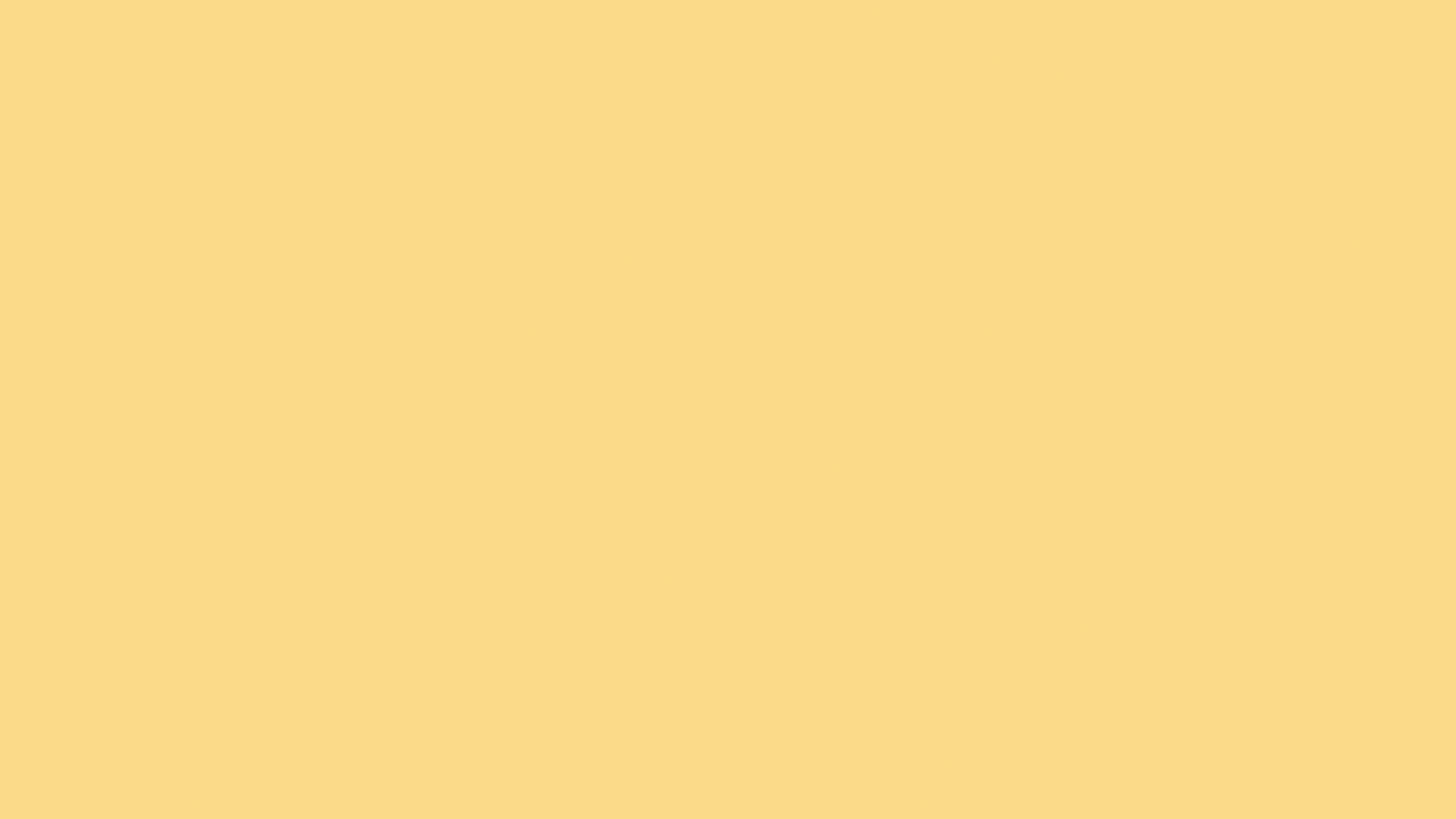 We chose to incorporate motion design as a key part of our identity as we could use it as an effective way to express our core values.
This is the style guide we created for our identity. Using a bold sans serif typeface made creating kinetic type very interesting as there was so much that could be done with it - especially when incorporating additional assets such as accompanying shapes. We opted for a vibrant red with a more muted yellow to create a harmonious colour scheme that allowed us to create a dynamic contrast within all of our promotional material.
The location for the exhibition was the Hideout Coffee store in Southsea, so when preparing assets we created a mockup from the actual store itself to see exactly how the branding would be applied. We used our distinct colour scheme and bold shapes to create a dynamic storefront, utilizing all of the space possible for maximum visual immersion.
Since we needed to get the word out about our exhibition, we decided the most efficient way to get more eyes on us was to target our demographic of 18-25 year old's with mobile and browser ads as they are most likely to come across and engage with these when on places such as social media platforms. We kept the fluid motion design present for consistent branding, but adapted it to the smaller format.
Each member of the team earned first class honours for the POP! exhibition identity; thank you for viewing this project!